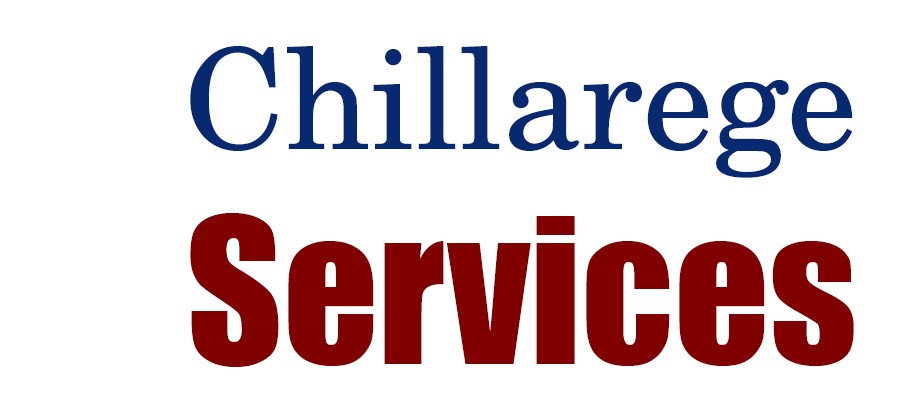 We help you make your Orthogonal Defect Classification implementation most efficient and cost effective. There are several subtle nuiances to ODC implementation that influences results - approach, models, training, analysis and recommendations.  We are behind some of the most successful implementations in the industry and will help you become successful.
At a time when everyone wants to get better at DevOps and Software Data Analytics we are here to help you get there fast.
Contact us to discuss your needs and explore our implementation options.
Ram Chillarege,
Inventor, ODC